Today I would like to introduce you to the work of Amy from
AmyandPia
over on etsy. Amy does wonderful things with yarn.
This has to be the loveliest dragon. Isn't he sweet. happily snoring as he dreams of soaring over little villages. I am sure he is not the scary sort of dragon. Maybe.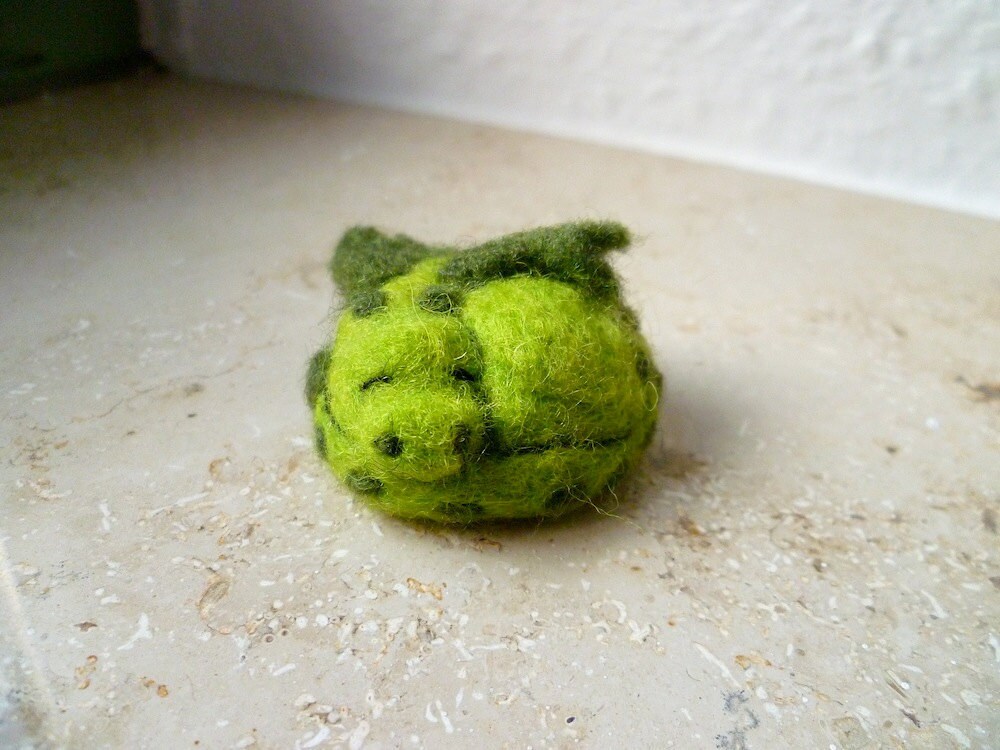 And if cats are more your thing than have a look at this adorable puss.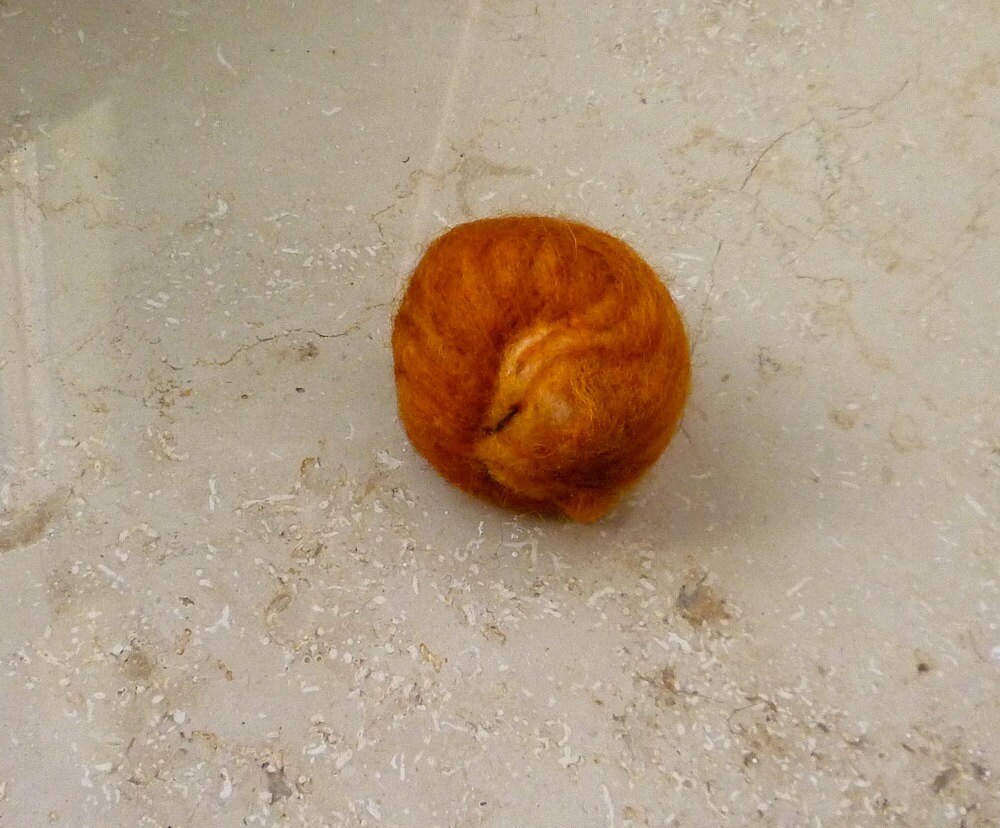 Both the dragon and cat are needle felted. Now I have tried needle felting and it is not easy, so I do admire Amy's work even more. Amy also knits and these teddys are lovely. I bought one for my daughter and it lives in her treasure box for special things. Amazing in things so tiny, is the character that Amy has managed to get into her work.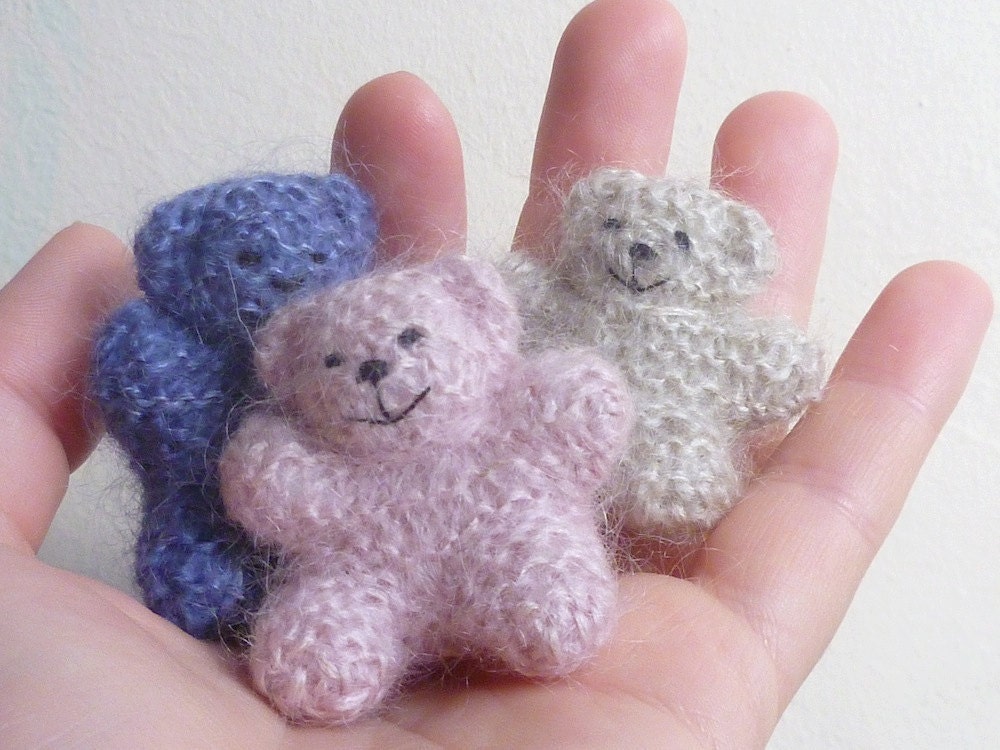 Amy also makes larger things including this gorgeous bolero. Wouldn't you love to wear it? I know I would.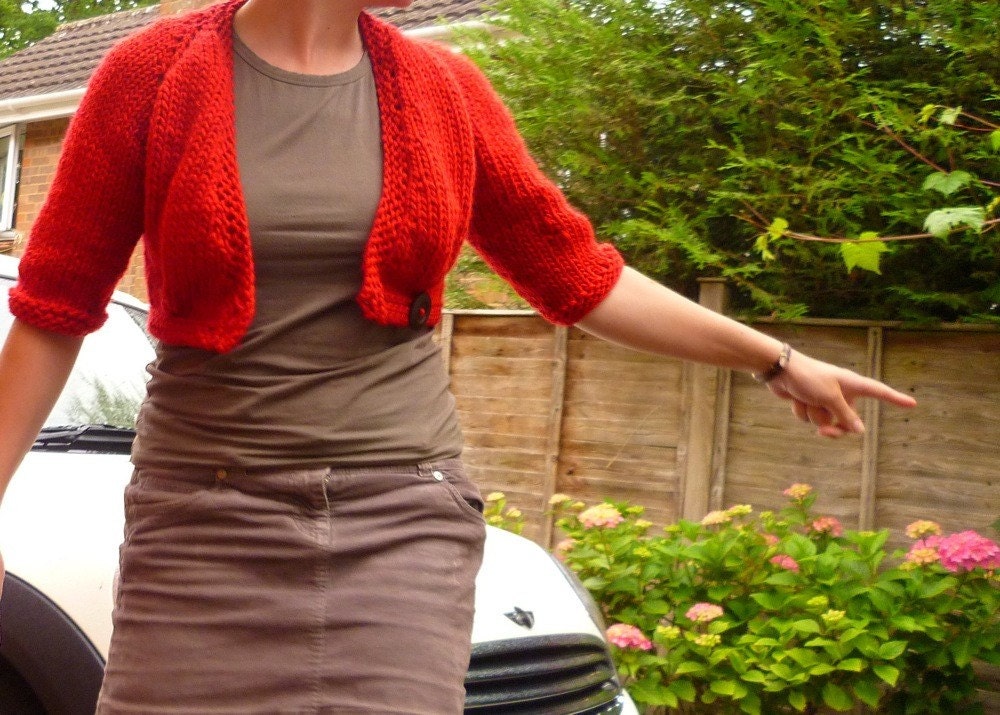 Do pop over to Amy shop. Remember
AmyandPia over at etsy
. Also have a look at
her blog.