It is Whitby Goth Weekend 31st October to 2nd November. Just saying.
And as the first in my ' Showing Off' (working title until I come up with something better) blog articles where I find gorgeous makes for you, here is the spectacular, dark but yet sparkling, and always wonderfully skilled work of Grin, Grimace and Squeak.
Karen and Rich, from Whitby, handmade beaded masquerade masks, crowns and accessories.
Visit their
etsy shop
to see more of their work but here is a handful to tantalise you.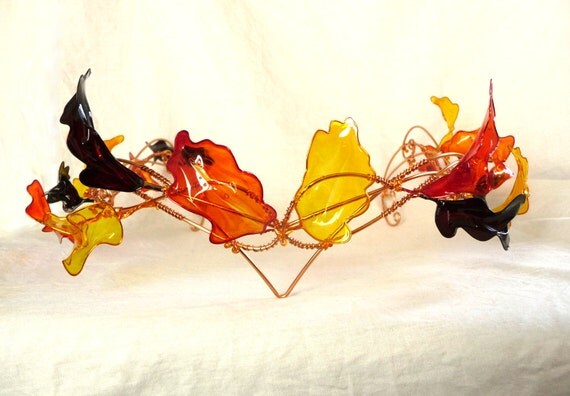 Autumn Crown by Grin, Grimace and Squeak
Gorgeous Autumn Crown.
Perfect for Weddings, tripping about in the Woods or just normal day time wear if you fancy.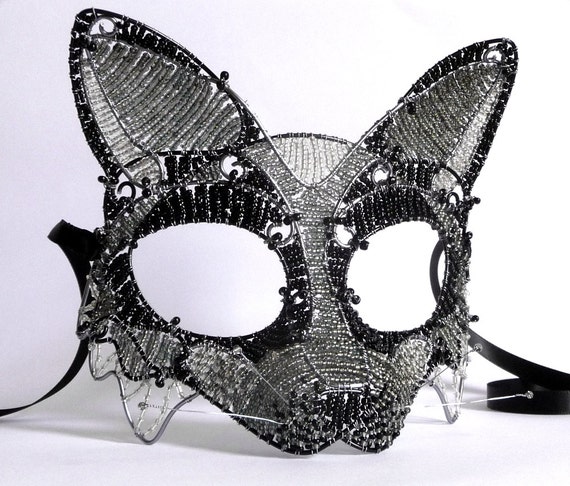 Black Fox Mask by Grin, Grimace and Squeak
Black Fox Mask
. It is black so very gothic (now you see why I told you about the Whitby Goth weekend, huh?)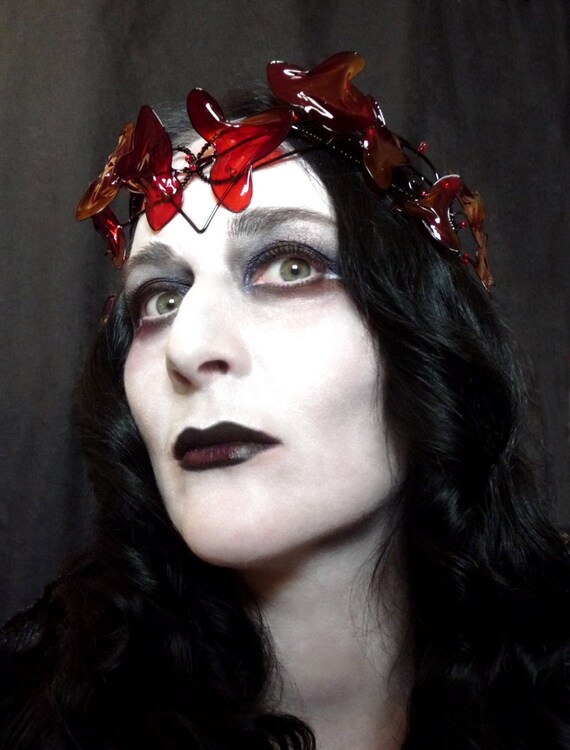 Gothic Crown in Black and Red
Gothic Crown in Black and Red
. Gorgeous. Perfect for events in Northern coastal towns. And anywhere else.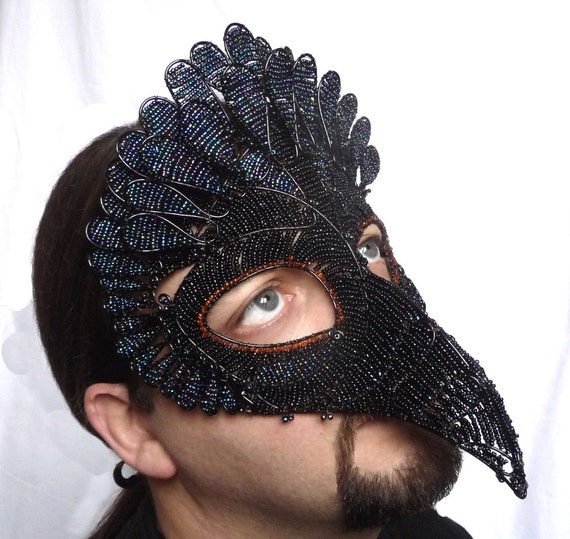 Vulture Mask by Grin, Grimace and Squeak
Vulture Mask
. To show that men can wear these stunning pieces too.
I like vultures, incidentally, they are one of my favourite birds and do a lots of good in the wild where they clean up kills.
So they you are, just a few pieces to show you but do go and look in their shop as they are lots more to see and all beautiful.